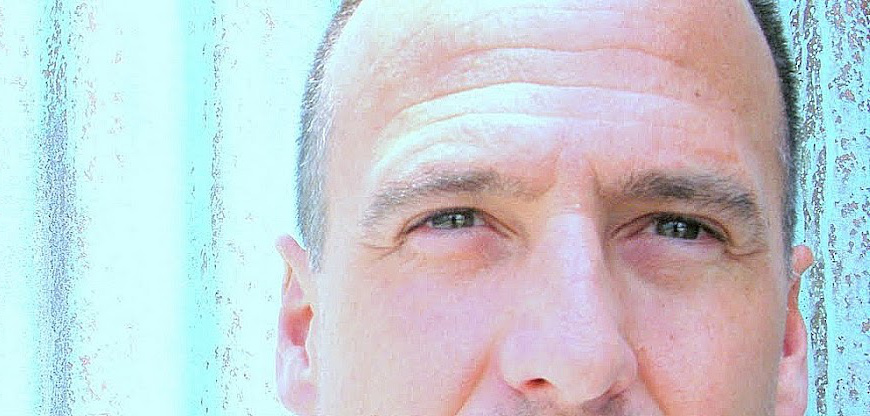 James breathes life into original ballads and pop songs that inspire intimacy. It takes one song to hear the passion he proclaims through emotional lyrics and rich melodies.
James is committed to passion. You can hear it in his lyrics and you can hear it in his voice. His heart tells a story in each of his songs and his melodies bring a conviction of love and honesty.
He's interested in media, culture, technology, travel and indie music.
Writing in perspective to real life relationships, he composes songs that help you rediscover your purpose and enlighten you. Maybe you've never heard his songs before, but your soul has sung them a thousand times.
His "cafe style" performance brings you into the moment as if you were sitting next to him. His silvery voice and natural tones support lyrics that reach your soul and wake your spirit.
James was born and raised in Southern California, USA. He's been writing and playing music globally for over 25 years.
Discover James Olmos Music
Second Life
Avatar: AcousticEnergy Nitely (IM)
Group: AcousticEnergy Fan Club (Join Group)
Second Life Events Coming soon…
Sheduled Gigs
[calendar id="944″ type="ajax" title="Events on"]
Events shown into time zone: Pacific
Social Networks
James Olmos Links
YouTube Channel
Reverbnation
Myspace
Soundcloud
LastFM
Watch James Olmos Video
Buy James Olmos Music
---
Created: [created format="M j, Y"]
Last Updated: [modified format="M j, Y"]